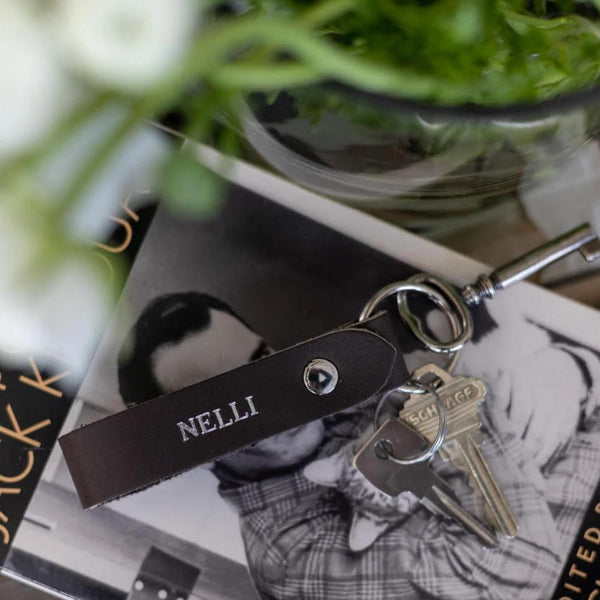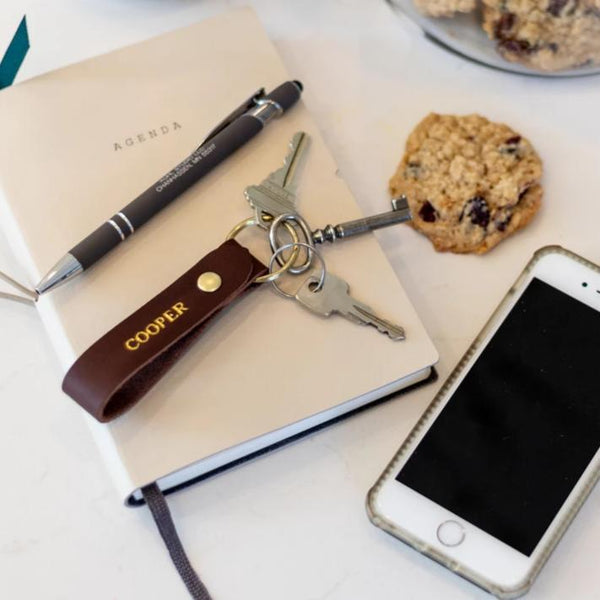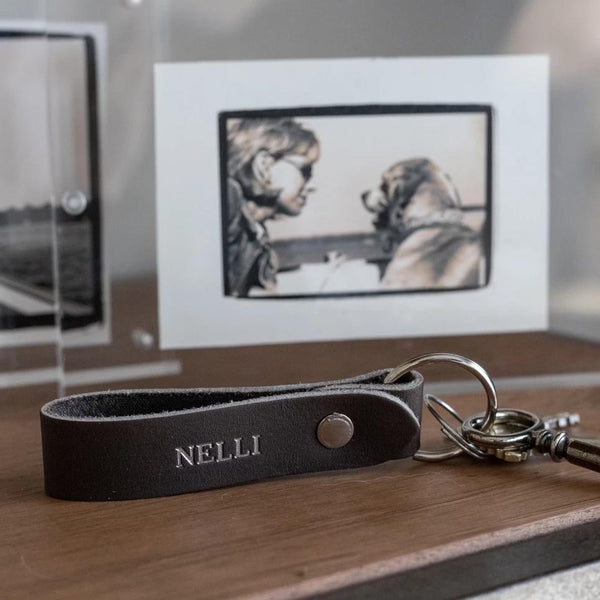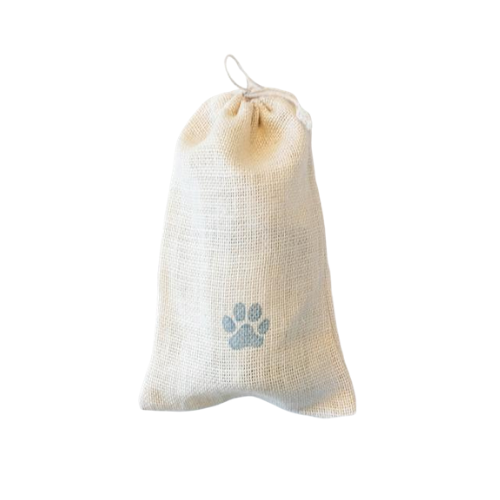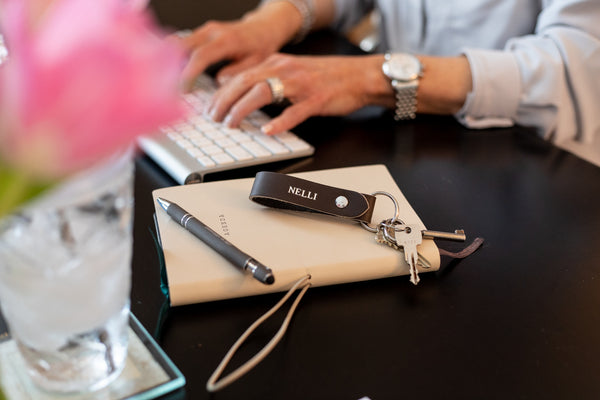 Wrong spelling
Hi, I sent in an email a few days ago, saying that the card was wrote right for my friend who lost her dog, but the fob was not spelled right I'm waiting for a response.
Comforting to have and share
I knew the day would come when Nelli Designs would be exactly the right way to offer consolation. My Coco was the best quarantine companion any one could want. One of my dearest friends felt the same way about her Jesse. Together the four of us would socially distance outside on nice days, and huddle in the garage when it was too cold. Coco and Jesse were both so sweet and just happy to be together. Coco battled many health problems and left us in July. Jesse was always healthy, so imagine the shock of her sudden passing just days later.
To lose them both like that, so close, was even more heart breaking. We still cry every time we are together. I picked a key fob for each of us, so 'the girls' will always be with us at least in that small way.
Thank you for knowing what the pain feels like and creating these items that console us.
Love it! Thank you so much!
---