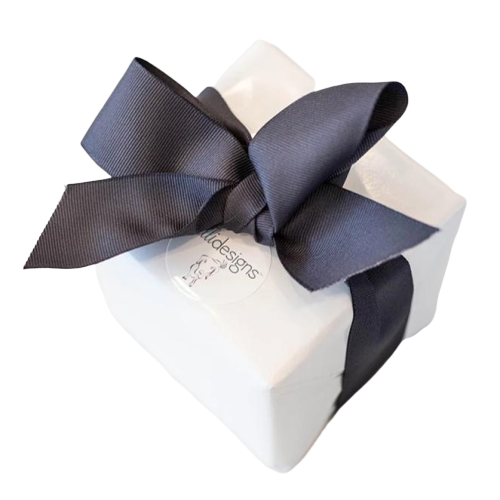 HAVE SENT SEVERAL CANDELS
Each time I send a candle, the recipient is moved to tears. LOVE Nelli Designs.
I loved opening my present!
my candle was wrapped so beautifully with expensive white paper and a wide blue ribbon. I ordered it for myself, but wanted it gift wrapped. So glad I did that because it felt even more special to open the candle to remember my Gilligan. Thank you!
Touching gift
Thank you! It was a touching gift for my family, as they lost their dog.
Candle
Lovely memorial gift
Nicely packaged