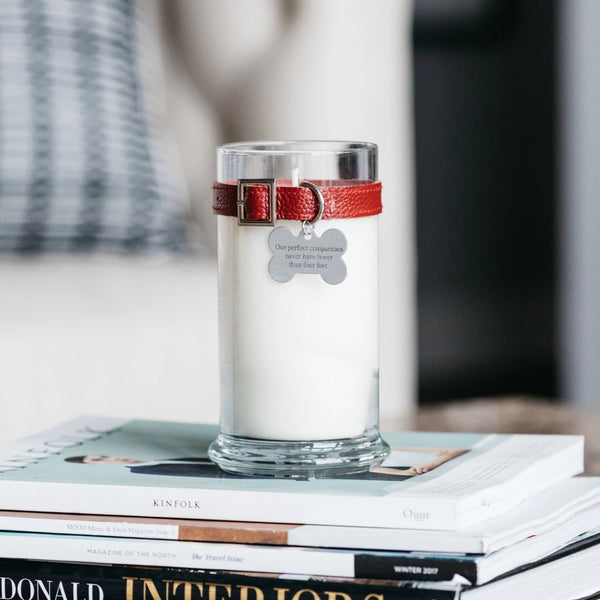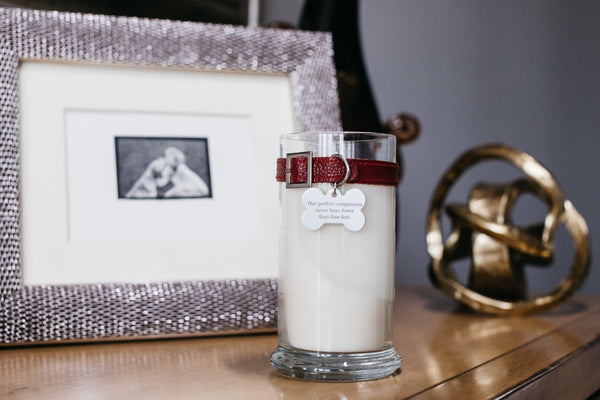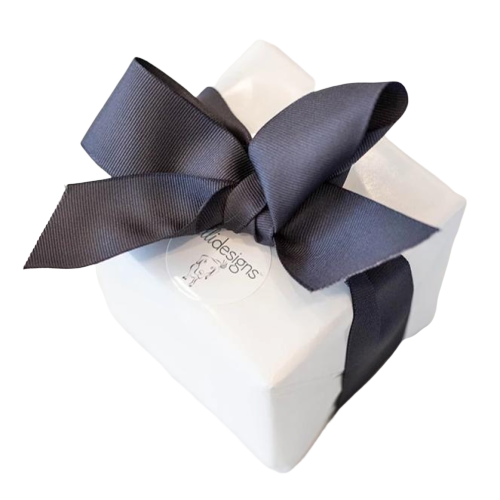 Beautiful Memorial Candle
Nelli Design products are always perfectly made. They make wonderful gifts.
A lovely memorial for our extended family's dog. So grateful for your wonderful company.
A Perfect Memorial
When a friend recently and tragically lost her dog, I wanted to somehow help her through the loss. The Maggie's Light memorial candle was the perfect way. She loved it.
I have purchased over ten candles for family and friends
Neli candles are the perfect gift to show support and love for someone who has lost a beloved pet. I can't say enough positive things about this company.